What is Six Sigma Green Belt Training?
The Lean Six Sigma Green Belt is the second level of the Lean Six Sigma Belt Sequence, and it teaches participants the fundamentals of Six Sigma and its practical applications. Join us for in-depth, hands-on instruction in Professional software. There must be at least one Six Sigma Green Belt on every Six Sigma project team. Certification in this area increases familiarity and skill in applying the DMAIC method and Lean techniques. Participants in the Six Sigma Green Belt certification programme will learn the fundamentals of the statistical analysis tools and procedures required to contribute to DMIAC enhancement initiatives. The foundations of DMAIC are covered in detail in this training. Professionals can solve these issues once and for all if they take this certification course.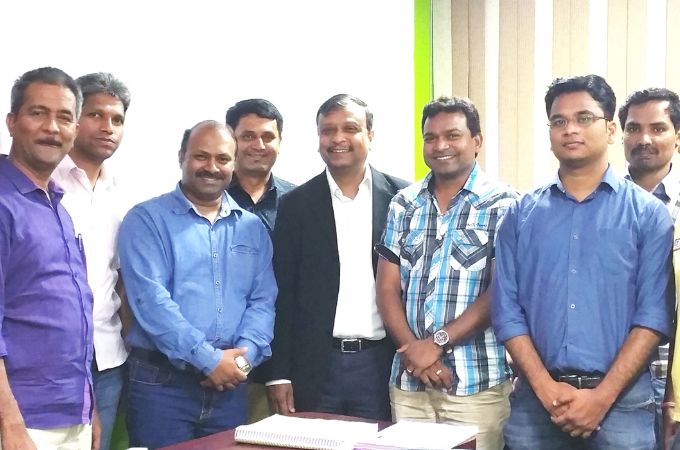 Those interested in concepts like lean manufacturing, statistical process control, continuous improvement, and experience working in supply chain or business management may be eligible to take the Six Sigma certification exam. Professionals that earn Six Sigma certification demonstrate mastery of their field, making them more marketable to prospective employers and raising their earning potential. This professional credential is accountable for reducing expenses, increasing productivity, and enhancing outcomes.
Prerequisites:
Employers should prefer candidates with three to four years of full-time work experience. Project experience gained during an internship or on the side is not considered. To achieve a successful Six Sigma Green Belt, the following traits are required in addition to experience:
Continued effort
Possessing a rational, analytical brain
a strong desire to see progress
Qualities of a Good Leader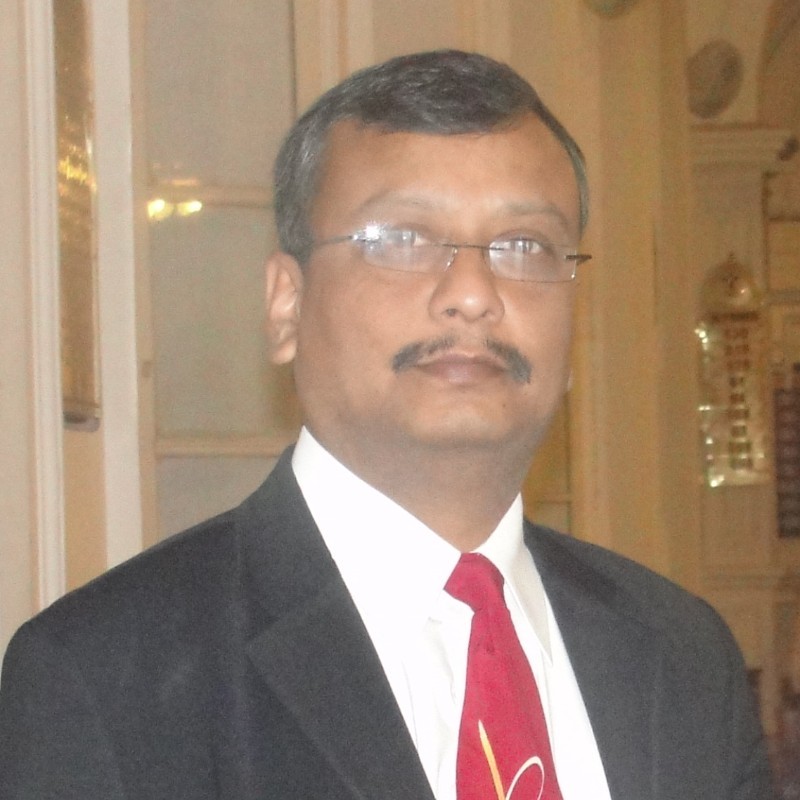 BHANU PRATAP SINGH - CEO, ASQ CMBB, CSSBB
With over 30 years of Lean Six Sigma Training experience, BP Singh has become a beacon of excellence in process optimization. Holding the prestigious title of an ASQ Certified Master Black Belt from the American Society for Quality, USA, he's trained 2500+ Black Belts and authored Six Sigma Training Modules. At the helm of the "Cross Border Executives Management Group," Singh steers boundary-defying strategies. He personally mentors CEOs, VPs, and junior managers, fostering profitability. Mentoring 100+ "True - DMAIC & DFSS" programs, Singh's clients have experienced substantial revenue growth. His legacy is one of transformative leadership, propelling organizations toward operational greatness. With a background in electronic engineering and 27 years in business process management, his insights blend technical prowess with strategic vision.
I am very happy to be part of this training. The way BP Singh Sir put the effort, hats off to him. I have got a deep understanding of Six Sigma, and Lean concepts in this training program. I will recommend others to join this training program if you want to be BB certified.
B.P Singh Sir is a "Servant Leader" who always puts people first. I was amazed by looking at his effort and inclination toward society and the mentality of "How to improve". CBEMG is just not a training center to go away with a certificate. It is an Ocean filled with vast knowledge and expertise across different industries. I strongly recommend CBEMG program.
Most detailed and in-depth Six Sigma training. I recommend CBEG to everyone who is starting the Six Sigma journey. BP Singh Sir makes a great effort to explain the topic. Uses simulation methods to explain the concepts.
Get Started Today
Invest in your career and your organization's success by enrolling in our Six Sigma Green Belt Training program. Join us at Cross Border Executives Management Group, where excellence is our standard, and success is our goal.
Contact us now to learn more or to enroll in our upcoming training sessions.