Cross Border Executives Management Group
A globally recognized leader in Lean Six Sigma training and certification. With over three decades of experience, we have successfully trained and certified more than 25, 00 professionals from diverse backgrounds.
All of our courses are meticulously crafted by Six Sigma experts to provide individuals with a comprehensive understanding of Six Sigma principles. Our training program curriculum covers essential topics such as DMAIC, problem-solving techniques, and quality tools. Upon completing the training, participants will be well-prepared to contribute to quality and business improvement projects.
Cross Border Executives Management Group is headquartered in Bangalore, India.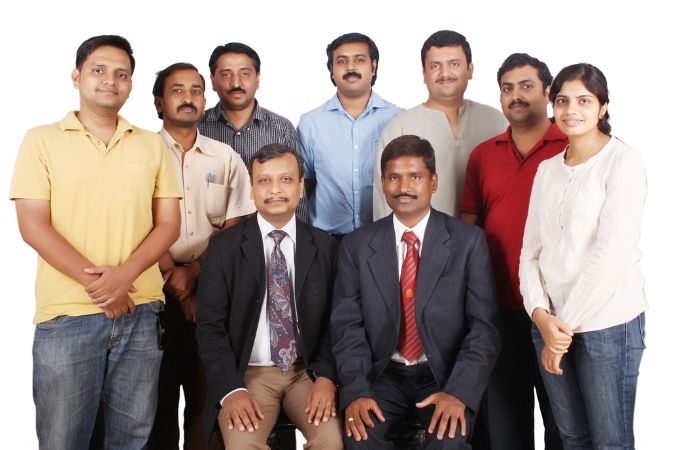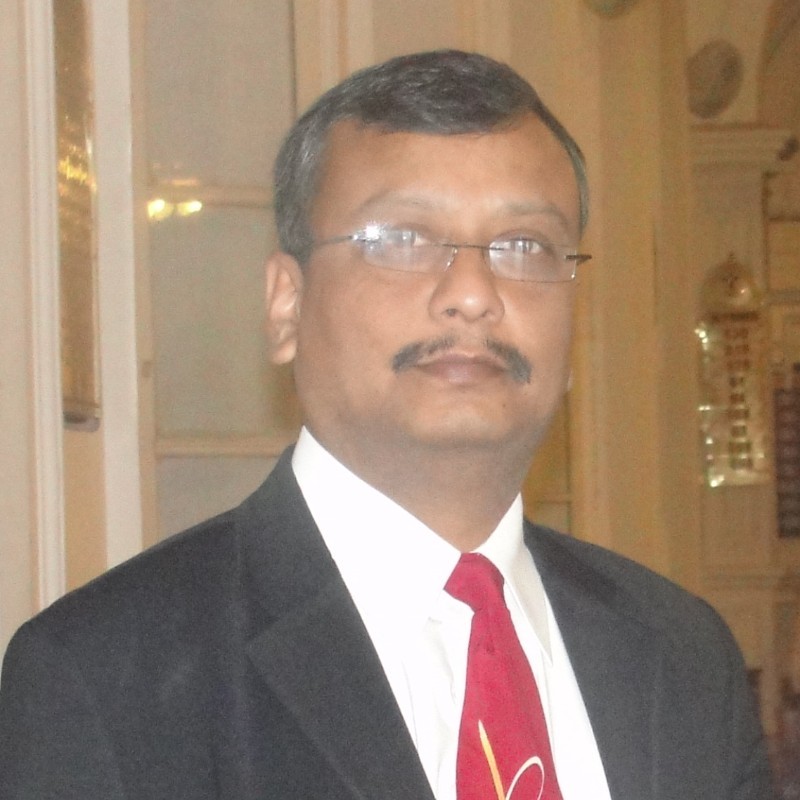 B.P. Singh, an electronic engineering graduate with 27 years of experience in business process and system management, leads and directs Cross Border Executives Management Group. He is a certified ASQ Master Black Belt, CSSBB, and Certified DFSS Black Belt. Mr. Singh serves as a mentor to a diverse clientele, including CEOs, VPs, GMs, DGMs, and junior managers, with the goal of enhancing their profitability.
Mr. Singh has mentored over 100 high-impact programs centered around "True DMAIC & DFSS
He also authors various training and certification materials in the fields of "Lean Six Sigma" and "Design For Six Sigma – DFSS," including:
Cross-Border Executives Management Group (CBEMG) is a consortium of seasoned consultants representing various business verticals and functions. CBEMG has a distinguished history of providing consultancy and training services for more than three decades. Our mission is to assist professionals in advancing their careers and maximizing the potential of their talents.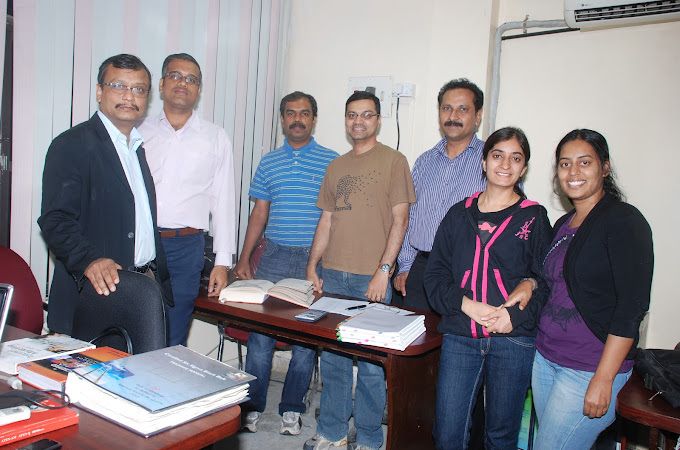 + Years In Training & Consulting
+ Professionals trained to excellence
+ Black Belt Training Batches Conducted
+ Lean Six Sigma Projects Delivered
Get Started Today
Invest in your career and your organization's success by enrolling in our Six Sigma Green Belt Training program. Join us at Cross Border Executives Management Group, where excellence is our standard, and success is our goal.
Contact us now to learn more or to enroll in our upcoming training sessions.